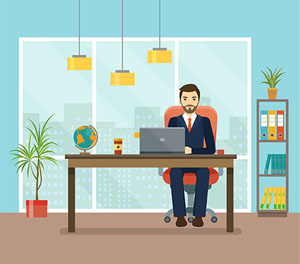 Development of desktop applications for personal
To work on a personal computer or laptop without using the Internet or local networks.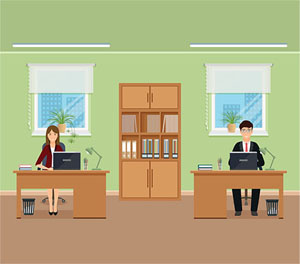 Software development for corporate computer networks
For businesses that have multiple personal computers connected to a local computer network. Allowing you to work with the system from multiple workstations located in different rooms.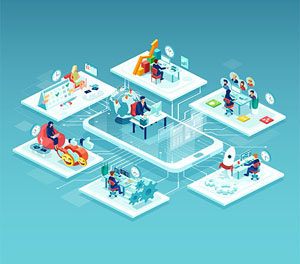 Development of corporate applications for working on the Internet
For collaboration on computers located in different parts of the city or in different localities.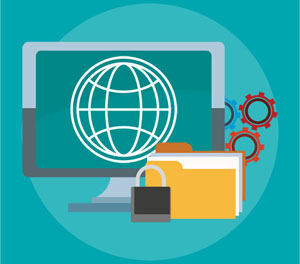 Development of web sites
For industrial and commercial organizations. Business card sites, promo sites, specialized sites, online stores, and content management programs for these sites.